ON THE DECKS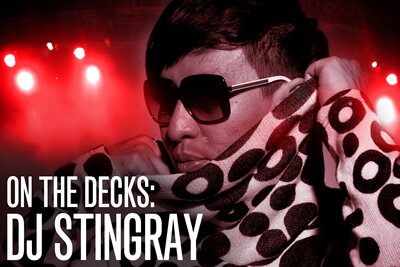 DJ Stingray -
Pioneering the invasion of electronic dance music in Singapore, DJ Stingray is renowned for holding nothing short of a banging dance floor as he dishes out weekly doses of dance anthems. Years on, DJ Stingray continues to share his interpretation of tough, funk-fuelled 21st century House music. Keep up if you can once he's on the decks!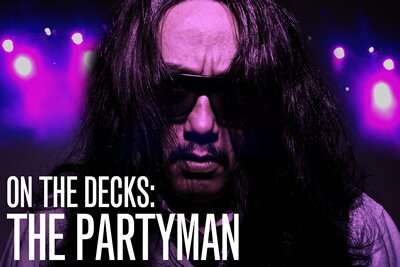 The Partyman -
DJ, entertainer & party maestro. There's just nothing ordinary about Clifford 'AKA The Partyman'. One of the prominent figures in the early years of the local clubbing scene, his own concoctions of Classic Retro, Disco and Top 40s send feet shuffling across the dance floor. Effervescent and charming, there's never a dull moment with the Partyman around.
DJ Spex -
Our newest resident DJ, hailing from the UK, Iain 'Spex' Thompson, has flown in from none other than the legendary party island of Ibiza. Spex has been playing his unique blend of house and party tunes at leading clubs across the world from Ibiza to London, and even Brazil. He now takes his trademark style to Attica every week, sharing the stage with DJ Stingray at Lvl 2.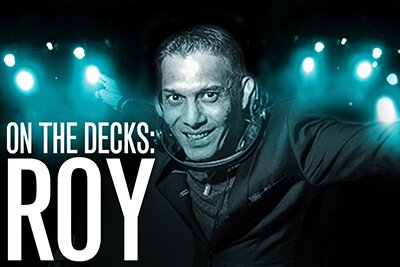 DJ Roy -
With over 20 years of rich experience, DJ Roy is known as a smooth operator behind the decks. His moment of fame arrived at an early age, when he bagged the runner-up position in the famous Singapore DJ quest competition. Besides featuring on Level 1 every week alongside guest and featured DJs, Roy also features at Attica's sister-club Le Noir.